Today, orthodontic treatments are increasingly gaining huge popularity due to great technological inventions. These treatments are designed with classier looking, pain-free, and new inventions in the dental market. The treatment of orthodontics can help adults to reshape their mouth which ranges from invisible braces to full mouth restorations. One thing that everybody should know is that these dental problems have deep roots in-ear childhood. They need to be dealt with in the early stages of childhood. It is also observed that parents generally do not prefer to take their children to a dental clinic until any complication arises. Dentists use the best technology that helps them to predict any kind of dental flaws in the teeth and jaw of the child. This is one of the traditional approaches of almost every dentist.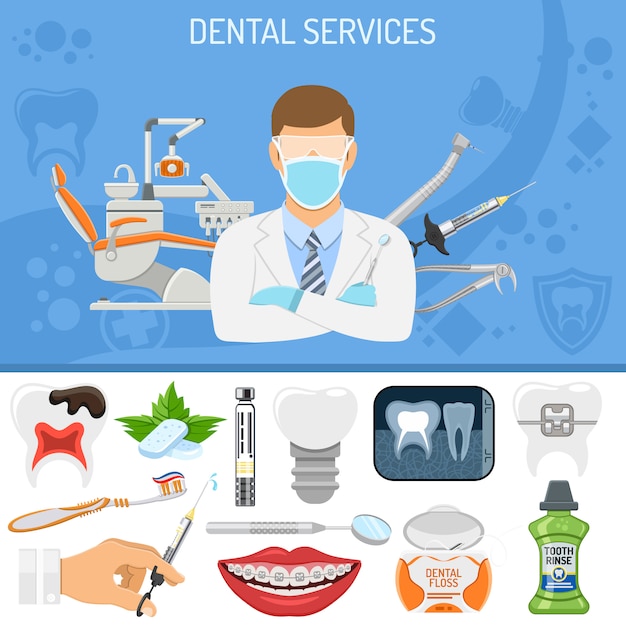 This is the reason that parents are recommended to take their child to a kensington dental clinic at an early stage. They need to visit a pediatrician that will help them to treat the dental conditions of their child. Dental care should be treated ideally when your child starts teething. It is also important to visit any pediatric dentist when your child forms its basic jaw structure. There are several types of forces that influence the process including mediums of feeding, habits like thumb sucking, and hereditary deficiencies. These are the early indications by which you can easily find the flaws in the teeth and gums of your child. To deal with the unnatural growth of these issues, it is required to visit the pediatric dentist for the dental care of your child. In some cases, you can also find the visible kind of dental issues through overcrowded and misaligned teeth.
There are many other visible dental issues that you can include like teeth with gaps, deformed jaw bone, protruding, and a lot more. Sometimes, it is also important to reduce the symptoms of a bad bite that can cause many issues to the shoulder, neck, and ear. Make sure that your child need not suffer these kinds of dental issues. In case, any of the issues arise then you can easily fix them with the help of orthodontic dental treatments at an early stage of life. There are several orthodontic treatments that recommend visiting dental clinics from seven years onwards. Children will start getting their permanent teeth from this particular stage of their life.
By doing this, it will really be beneficial for the dentist to predict the pattern of the adult teeth. If you talk about the main procedure of the orthodontic procedure then they use the metallic braces for this purpose. Today, there are a lot of significant innovations being made in the market of orthodontic treatments. Children do not need to wear those old-fashioned braces when they roam around. The best thing about the latest developments is that these braces come with colorful elastics. Also, the uses and methods of these braces will change periodically.
Another great thing about these latest developments in braces is that children can choose from a wide variety of colors to suit their choices. These attractive designs in the braces will be fascinating for the younger children. The most essential thing about the latest orthodontic development is that they manage to give the dental treatment less pain than before.